Brian Walters
Brian Walters served as a business consultant for the Akron Medina Small Business Alliance at the Akron Small Business Development Center in Akron, Ohio.
Areas of expertise included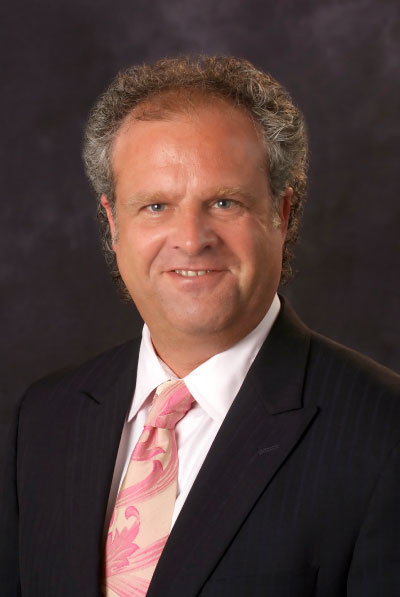 business strategy development, marketing, organization behavior, sales coaching, and career counseling. He wrote a thesis on Employee Motivation as well as the Implications of Tariffs on the Global Sugar Market.
Mr. Walters began his career with a Fortune 200 company as a business analyst and progressed through five levels of increasing responsibility in sales and marketing; culminating in the sales of multimillion dollar projects in the commercial, industrial, and educational sectors. In all positions, he was accountable for relationship management, sales growth, territory strategy, and project implementation.
In addition, Mr. Walters was an adjunct professor at several Universities teaching in the Marketing, Management, and Economics disciplines. He continuously earned student appraisals above the department mean by encouraging dialogue in the classroom and using real-world examples to facilitate learning. Mr. Walters served on several Boards and Committees in the community where he resided.
Mr. Walters was graduated from the University of Akron (Akron, OH), and holds a B.S. degree in Marketing, as well as a Masters of Business Administration (MBA) from Youngstown State University (Youngstown, OH).
Certifications include:
Certified Business Advisor (CBA)
Masters of Business Administration (MBA)
Economic Development Financial Professional (EDFP)
Professional activities include:
Board of Directors of the Summit County (OH) Metro
Advisory Board for Business Curriculum for the University of Akron's Medina County Career Center
Business Curriculum Board for the Akron Institute
Leadership Medina Graduate and member
Ohio SBDC Strategic Plan Committee & Awards Committee
Professional recognitions:
2010 Marketing Award, Ohio SBDC
In memory of our colleague and friend
Brian Walters
December 1, 1962 – July 20, 2021
****************************************************