Susan McGann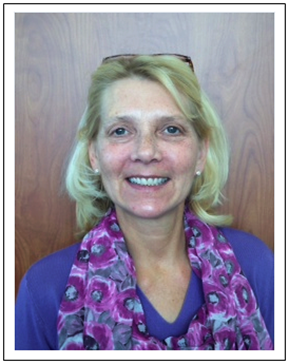 Susan Kaniecki McGann is a Certified Business Advisor for the Small Business Development Center at Summit Medina Business Alliance, Inc. (SMBA) in Akron, Ohio.  McGann serves Portage County from SMBA's satellite office in Kent, Ohio.
Ms. McGann has experienced a varied career which serves well in her most current capacity. She has worked in Public Affairs, Marketing and Shareholder Relations for a Fortune 500 company as well as in Human Resources for a windshield manufacturer. For over twenty years, she has been self-employed as a grants writer for Native and other Non-Profit organizations throughout Northwest Alaska and Northeast Ohio. Since August 2008, she has been an SBDC Advisor serving the needs of small businesses in Portage County.
Ms. McGann is a Phi Beta Kappa graduate of Chatham University with a degree in Economics. She has a Master of Science degree in Public Management and Policy Analysis from the H.J. Heinz School of Public Policy and Management at Carnegie-Mellon University. She lives in Kent where she has been active in various church, school-related and civic activities.
 Professional Certifications:
Certified Business Advisor
SBA Export Certification – Intermediate Level
Start-Up Wheel Advisor
Certified Credit Counselor – National Foundation for Credit Counseling
Professional Activities:
Promotions Committee of Main Street Kent
Board of Directors of Habitat for Humanity of Portage County
Leadership Portage County – 2013 Graduate
Susan may be reached by emailing smcgann@akronsbdc.org, or by calling the satellite office at 330.678.8108.
********************************************