Resources
Resources
The Small Business Development Center has a wide variety of resources and network partners that can help small businesses in just about any area of business expertise.
Powerful Tools provides downloadable versions of our business plan outline, business plan spreadsheet and other files that can help you work on your business.
Community Partners' Seminars, Workshops & Webinars identifies small business training events outside of our regular SBDC network.
N.E. Ohio SBDC Network: Seminars, Workshops & Webinars lists training opportunities provided by other local SBDC partners (See the Our SMBA Events page for our own program offerings) and the U. S. Small Business Administration.
******************************************************************************************************************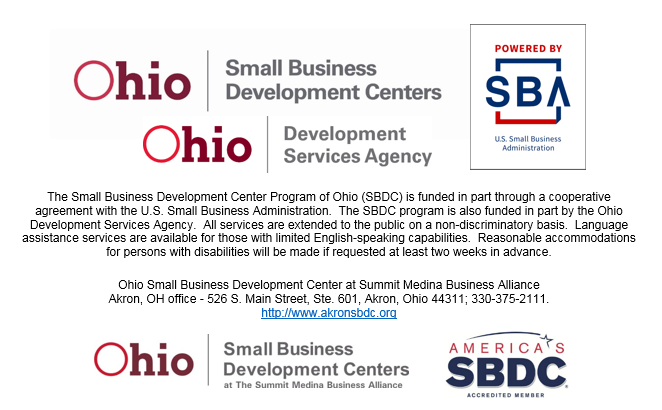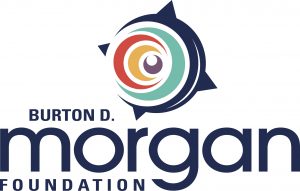 *******************************************************************************************************************